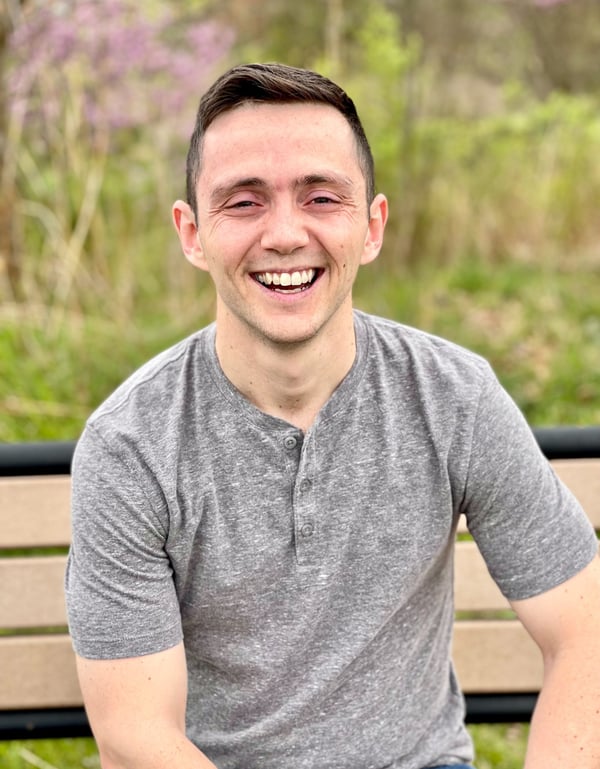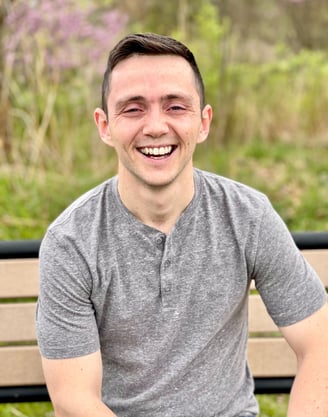 Brady Lucas: Smiles Make the World Go Round
Brady Lucas is an author, philanthropist, and relationship-builder. Brady's inspiration to become an author and write his first book Smiley's Smile came from his experience undergoing treatment for 2 childhood cancer diagnoses and finding power within education.
Brady believes all children should have access to information that can empower them to understand and be involved regardless of their age within their healthcare journey.
Brady has a Bachelor of Biobehavioral Health and Master of Education in Curriculum and Instruction with an emphasis in Children's Literature from Penn State University. Brady currently resides in Rockville, Maryland with the love of his life, Julia. Brady lives a life for Jesus and by the motto Smiles Make The World Go Round.